Virtual participation in Session 5: Challenges of Scale in Understanding the Ecology and Management of Phyllosphere Microbial Communities.
As the organizer and sponsor of Session 5 of the Phyllosphere 2022 conference (see the program here), the NSF-funded Agricultural Microbiomes Research Coordination Network has offered to open up this Session 5 (and this session only) for virtual (Zoom) participation. Participation is free but REGISTRATION IS REQUIRED. Click here to register. If you are already registered for the Phyllosphere 2022 meeting, there is no need to register for this virtual session because you will be attending the session in person.
Session 5 will take place on Tuesday July 19th, from 8-10 AM (Pacific Daylight Time) and includes 4 outstanding early-career presenters, plus a short small-group discussion session to explore how SCALE challenges our abilities to understand and manage phyllosphere microbiomes. During the discussion, each breakout group will identify specific challenges and proposed data or methodological approaches to address them.  Small groups will report their findings in a large-group wrap-up, and large-group summaries will be posted on the Phyllosphere 2022 website. Participation by virtual participants in the discussions will be moderated by on-site participants.
Questions?  Contact the Session 5 organizers Linda Kinkel (kinkel@umn.edu) or JP Dundore-Arias (jdundorearias@csumb.edu).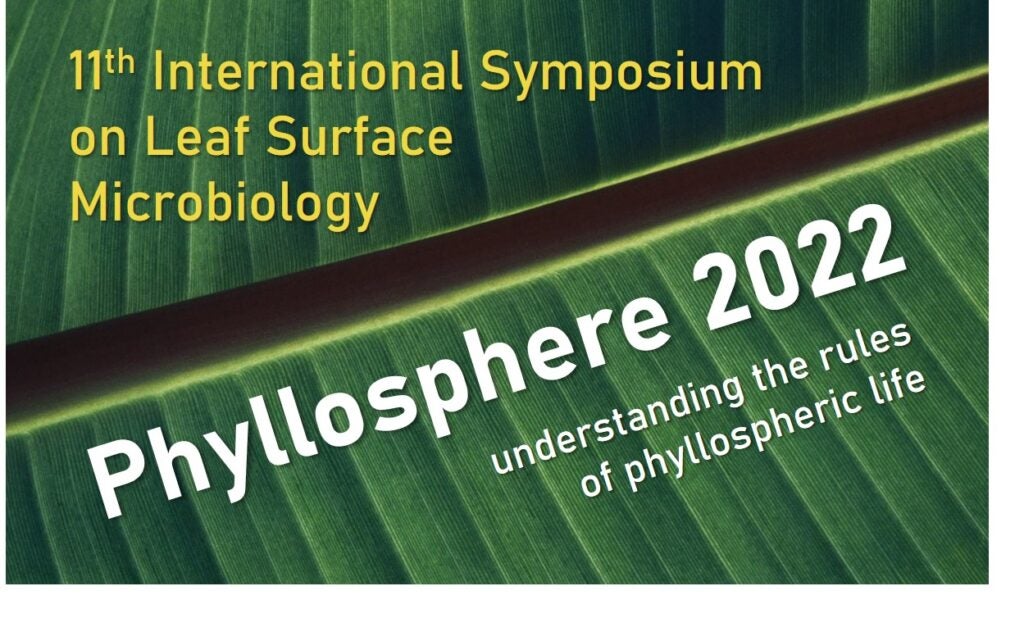 The Scientific and Organizing Committees are excited to welcome you to the University of California – Davis campus from July 17-21, 2022, to attend  Phyllosphere 2022: 11th International Symposium on Leaf Surface Microbiology.
Online registration has been closed. Onsite registration will start July 17th. Click here for pricing.

Check out the program here. We have an AWESOME LINEUP OF SPEAKERS, from various places in the world, covering a wide range of phyllosphere-related topics. You don't want to miss this!
Subscribe here to receive email updates about this symposium or future editions of Phyllosphere.
Click here to download  the Phyllosphere 2022 flyer and distribute as you see fit.
For questions about the meeting, contact phyllosphere2022 at gmail dot com or events@ucdavis.edu with "Phyllosphere 2022" in the subject line.

We are excited to partner with the American Phytopathological Society (APS) on a Focus Issue in the Phytobiomes Journal which will be dedicated entirely to phyllosphere-related research. Registered participants of the Phyllosphere 2022 symposium will receive a $150 discount on the standard publication fees for accepted papers in this issue. See this website for more information.
Sponsors
Many thanks to all sponsors and benefactors for their generous support of this conference! For a full list of sponsors, click here.
Triple Gold Level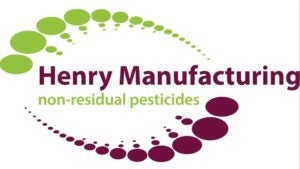 Gold Level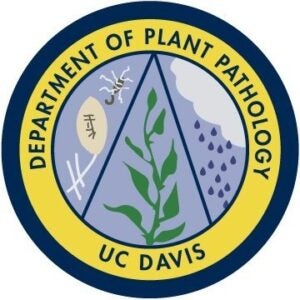 Silver Level