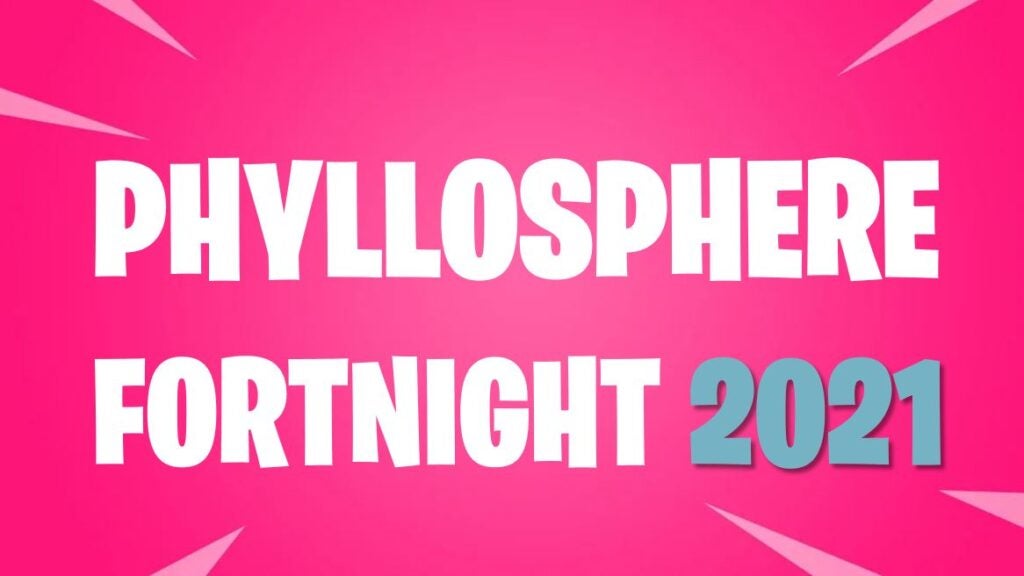 #PhyllosphereFortnight
PHYLLOSPHERE FORTNIGHT 2021 is a virtual (i.e. remote, via Zoom), free-for-registrants event consisting of five 90-min sessions of talks and discussions spread over a period of two weeks in July 2021, to bring together from around the world members of the phyllosphere research community to share results and ideas.
REGISTRATION
Registration for Phyllosphere Fortnight 2021 is now open. Click on one of the links below to register for that particular session. PLEASE NOTE THAT A SEPARATE REGISTRATION IS NEEDED FOR EACH ONE OF THE FIVE SESSIONS. The registration page will ask for your first and last name, city, country, organization, and job title.
Session 1: Friday July 16, 2021, 6:30-8 AM (PDT*)
Session 2: Monday July 19, 2021, noon-1:30 PM (PDT*)
Session 3: Thursday July 22, 2021, 6:30-8 AM (PDT*)
Session 4: Sunday July 25, 2021, 5-6:30 PM (PDT*)
Session 5: Wednesday July 28, 2021, noon-1:30 PM (PDT*)
*Pacific Daylight Time; convert to your local time using an online time zone converter such as this one.
PROGRAM
The program for Phyllosphere Fortnight 2021 is available here. Each one of the five sessions features a 5-min welcome, one 30-min oral presentation, a 5-min break, followed by five 10-min oral presentations. All oral presentations will be offered synchronously (i.e. live) over Zoom. In addition, for a subset of submitted abstracts that were not selected for a synchronous 30- or 10-min oral presentation, we offer the opportunity to submit a 5-min pre-recorded video presentation which will be made available for asynchronous, online viewing by Phyllosphere Fortnight 2021 registrants in the period between July 16 and 28, 2021. Registration is required to attend the live sessions and to access the pre-recorded video presentations.
ABSTRACTS
A link to the abstracts of all 30- and 10-min presentations and of all submitted 5-min prerecorded videos will be made available to all meeting registrants.
INSTRUCTIONS FOR PREPARING PRESENTATIONS AND SUBMITTING PRE-RECORDINGS
Stay tuned for these instructions.
Click here to download the PHYLLOSPHERE FORTNIGHT 2021 flyer. To receive email updates about this meeting, subscribe here. For questions about the meeting, reach out to jleveau at ucdavis.edu.
Looking forward to see you in July!
The PHYLLOSPHERE FORTNIGHT 2021 scientific/organizing committee
Johan Leveau (Chair)
Gwyn Beattie
Gitta Coaker
Steve Lindow
Walt Mahaffee
Maria Marco
Cindy Morris
Julia Vorholt